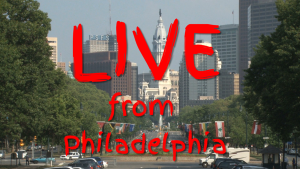 The English Show is live on YouTube every Sunday! It features the wonderful Fluency MC. Wow! Here's a link to our channel.
It's at 11 am New York time and 4p pm London time. We will be able to communicate with lots of people from around the world live in the chat. Awesome!
Make sure you Subscribe to our mailing list so we can tell you the schedule for future live shows and see you there!