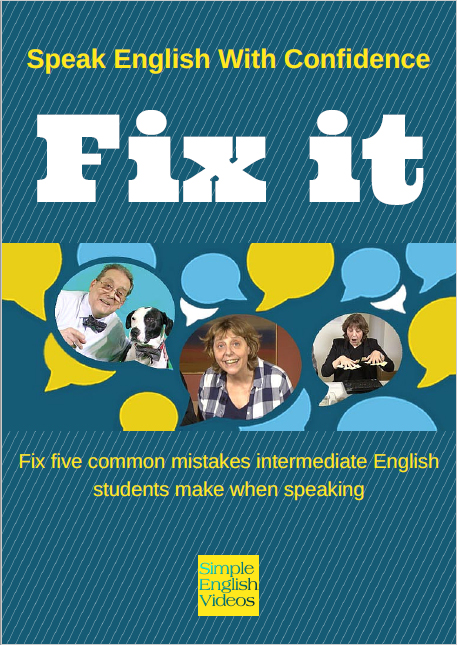 This checklist is designed to help you fix five mistakes that English students commonly make. Find out what they are, check them and download the information you need to fix them today. Oh, and it's free! Yep! Subscribe to our mailing list and it's our gift to you!
Discover five of the most common mistakes learners make when they're speaking English.
Check the rules and get links to free videos with clear explanations.
Get emails about new video lessons and information on free live classes.
Fix mistakes and speak with confidence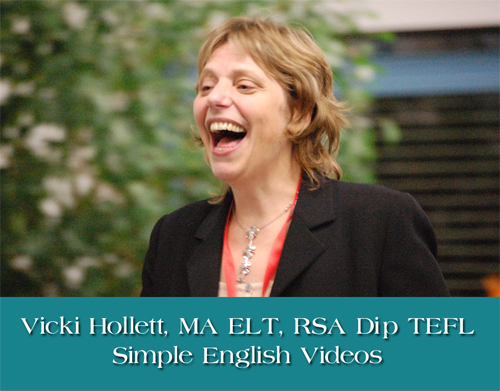 The 'Fix it' .pdf checklist was written by Vicki Hollett. Vicki has been an English teacher for forty years and she is committed to helping people all over the world learn English faster and making the experience fun. She is an award winning writer and millions of students have learnt with the English text books she's written for Oxford University Press and Pearson. Her popular Simple English Videos channel has many fans and was a winner in YouTube's NextUp 2016 competition.
Download the .pdf and let's get fixing!