You're going to love speaking confidently and communicating with the world.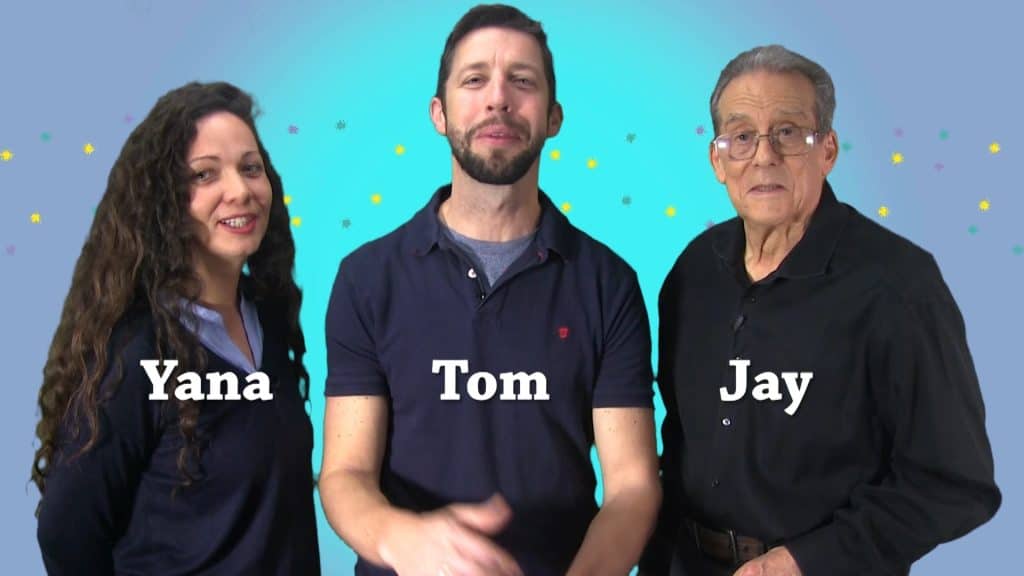 Meet Tom, Yana, and Jay, the Simple English Videos Team.
Tom is the son of SEV founder, Vicki Hollett, and has taught English around the world. He teaches today in Almeria, Spain. Yana, Tom's wife, is an accomplished English language teacher and materials developer. Her knowledge and expertise in English grammar is reflected in our SEV video lessons. Jay is the husband of the late Vicki Hollett, and co-founded the Simple English Videos YouTube channel and website with Vicki in 2009. His long career in training development and video production has led to the more than 400 videos found on this site and the SEV YouTube channel
What other English teachers say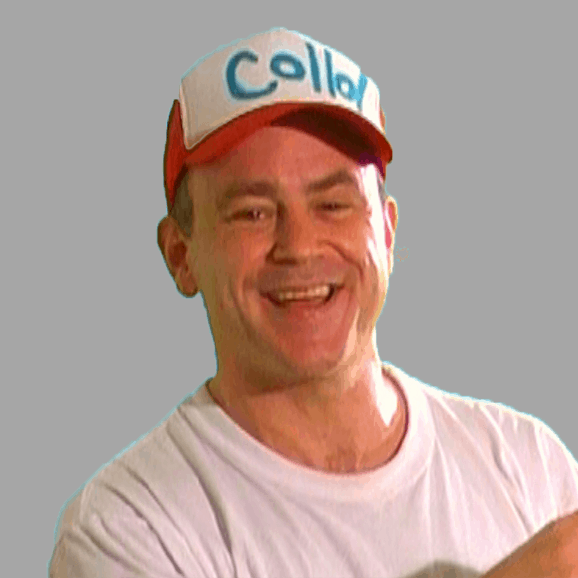 Simple English Videos creates more engaging and easy-to-understand content than anyone else! Each video is funny, colorful, and based on grammar and vocabulary that English learners most need to learn (and practice!)
Vicki and Jay's videos are clear, simple, focused, and entertaining. I often recommend them to my students as a way to sharpen their grammar skills, pick up new vocabulary words, and understand the difference between British and American English.
I recommend Simple English Videos to students because the lessons are well-designed, effective, and engaging. Vicki and Jay are fun to watch on screen, and the balanced exposure to British and American English is priceless!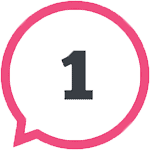 I sign up for free
You give us your name and email but we'll never share it.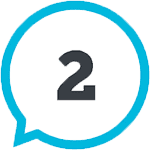 I receive a free email every week or two
You get links to new videos and courses and links to free stuff.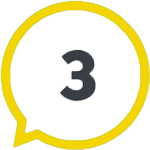 I start loving to use my English.
You become part of the Simple English Videos family. Welcome!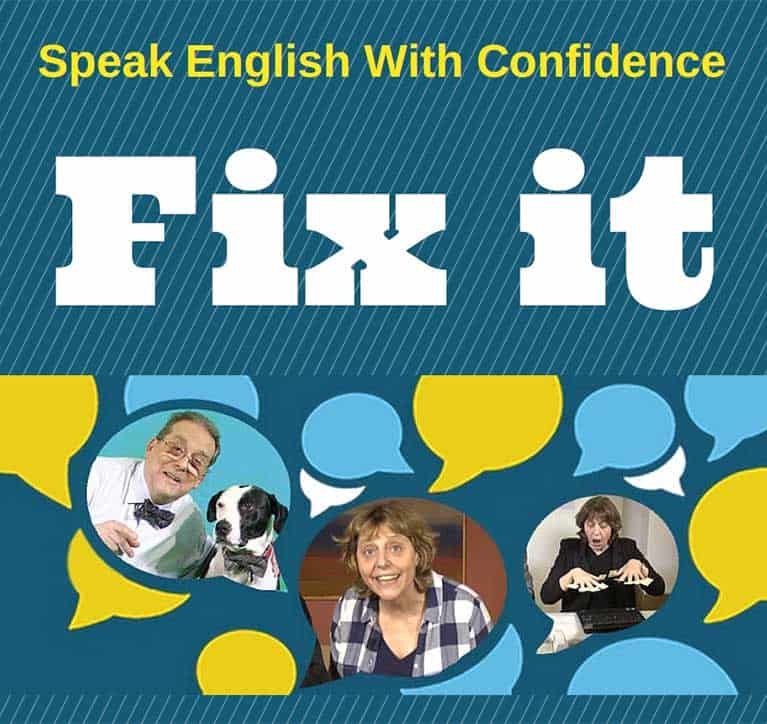 Get started right now.
Do you ever worry about making mistakes in English? We have a free checklist to help you.
'Fix it' explains common mistakes learners make and then helps you fix them. And did we mention, it's free?